Upcoming Events
None this month, check back for next month!
Summer 2018 Events
No Results Found
The page you requested could not be found. Try refining your search, or use the navigation above to locate the post.
NASA Mid Atlantic is the premier sports car racing and high performance driving organization in the Mid-Atlantic region. Their goal is to provide a variety of legal, organized, safety-minded road-racing and education-based high performance driving experiences for as many sports car enthusiasts as possible.
Learn more at nasaracing.net.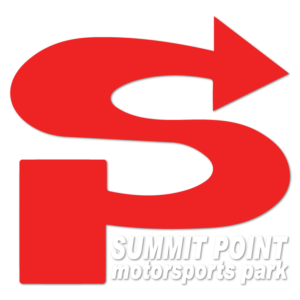 Summit Point Motorsports Park features three road racing circuits that are used for amateur automobile, kart, motorcycle racing, high performance driver education and emergency training for local and federal law enforcement.
Learn more at summitpoint-raceway.com/ .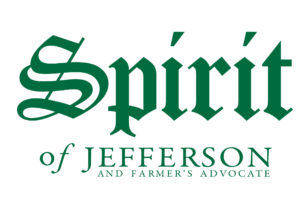 The Spirit of Jefferson is one of West Virginia's oldest newspapers, and also one of its best. Founded in Jefferson County in 1844, the weekly based in Charles Town for years has been named one of the state's top papers by the West Virginia Press Association. Our mission is to provide world-class coverage of all the news that matters to our local community.
Learn more at spiritofjefferson.com.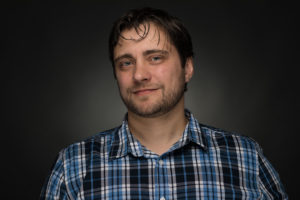 Joshua Benz is a Northern Virginia based portrait and event photographer. His passion for photography began when his wife gave him a Canon DSLR as a birthday gift several years ago. Although Joshua is an engineer who has worked the majority of his life in the Federal Government, he was inspired to pursue photography when he had his first child. As any doting father, he took countless photos of his first born and in 2016, he and his wife decided to turn his passion into a career and Benz Studio Photography was founded. Joshua is incredibly passionate about providing an amazing experience for his clients and prides himself for getting to know every client on a personal level so they are comfortable with entrusting him to capture their most precious moments. He wants his clients to think of him as more than just their photographer, but rather a great friend who just happens to take amazing photos they can appreciate for a lifetime. When Joshua isn't taking pictures (which is rare), he enjoys playing with his two daughters, grilling, cheering on Notre Dame football and watching movies.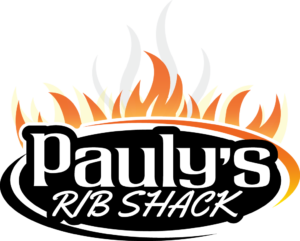 Established in 2014, Pauly's Rib Shack has earned a reputation for cooking with the freshest ingredients, specializing in a wide selection of smoked meats, and guaranteeing: "Some of the best ribs you will ever taste in your life!" Offering up delicacies from tender hickory smoked ribs to mouth-watering pulled chicken and pork, their motto is "Tasting a Dream." Pauly's is the official caterer for this year's event, and will be serving hot off the grill BBQ and some of the most flavorful sides north of the Mason-Dixon line. The event menu is palate pleasing for all registrants – including vegetarian options. We promise you won't be disappointed! .