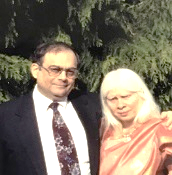 We are Mr. Anthony Britti & Dr. Nirmala Britti and on March 25, 2013, we tragically lost our son Dominic to suicide. Determined to find meaning in this indescribable pain, we established Parents Against Depression (PAD) and set out to find answers to our many questions:
Dominic was a bright-eyed, happy, intelligent, intellectually curious, insightful child blessed with good health and no substance abuse problems.

How did he get to the point of taking his own life at 30?

Dominic was an articulate young adult at the threshold of success.

What drove him to such despair and hopelessness?

We were a happy family; we laughed a lot. We were good parents who provided our son with opportunities to enrich his mind, expand his horizons, and make his world his own.

Could Dominic have been saved?
We soon realized that we were not alone on our quest to find answers. There were millions of other parents who had the same questions and we wanted to do something to help them – and help set our own minds and hearts to rest.
We found answers hidden in medical journals, academic literature, and university laboratories around the world. We made it our goal to gather, collate, organize, and present information about the physiological, psychological, psychosocial, and behavioral factors that may describe – when in aggregate – the profile of an individual at risk for depression or other brain diseases.
If we had known then what we know now, we strongly feel that our beloved son would be living his life to the fullest as a scientist.
Reduce the number of preventable suicides among young people between 13 – 30 years of age by –
Our simple message has the potential to save lives: Depression is a brain disease and there is no shame in asking for help. Early intervention is key.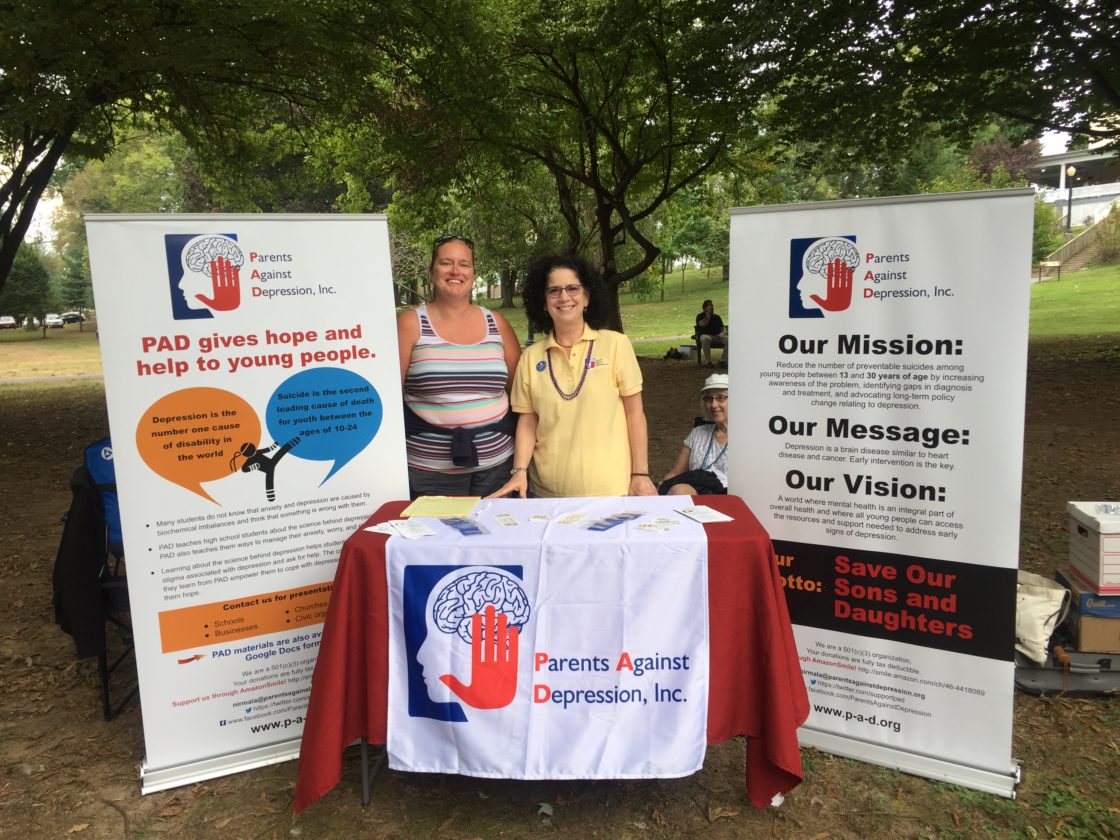 If you are interested in having us present at your school or event, please contact us
Parents Against Depression, Inc. is a 501(c)(3) nonprofit organization. All donations are fully tax deductible